Our Company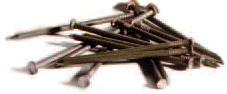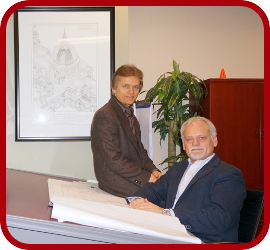 Carson B. Rist, P. Eng.
President and Senior Project Manager, G.S.C.
Carson is a senior partner who has been with Gateway since 1985; a Professional Civil Engineer and a Gold Seal Certified Project Manager ensuring the highest standard of management. Carson brings his experience as a prime coordinator and decision maker to each project.
"It is my commitment that all aspects of each project are well planned and monitored and that each clients goals will be met in a timely and cost effective manner."
Wesley G. Rist, C.E.T.
Partner and Secretary Treasurer
Wes has been trained as a Civil Technologist and applies his knowledge and expertise to maintain the fleet of equipment and supply each project with resources and supplies. He manages all areas of accounting and ensures the budgets are administrated accurately and efficiently and that cost control is maintained.